The success of any ERP system that is going to be used by common people like an education ERP that is used by college management or staff or even school and other educational institutions depends on its user friendly quotient. One of the biggest examples of failed products is Avon's $ 125 million implementation of SAP software, because people were seeking for simple and user-friendly applications and it wasn't living up to these expectations of them. There are many players in the market that are offering well designed software, like apple or google for that matter. People today are seeking usability against functionality as far as software are concerned. Same fundamental applies to college management software's. If user-friendliness is an issue, the failure is almost guaranteed.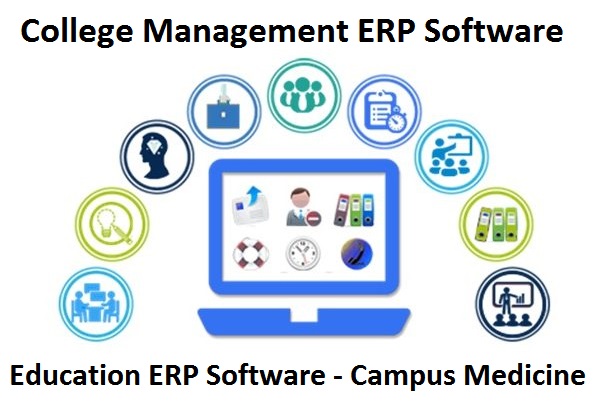 So what do the users of today except from their enterprise software? Simplicity includes easy to navigate, reports generation and commands as well as intuitive look and feel. This helps in saving the time of the user and making the whole experience pleasurable and hassle free.
USABILITY OVER FUNCTIONALITY – THE BOTTOM LINE
Many vendors today keep this point in mind and design customized software's which keeps users at the core and concentrate on usability. The environment today is fast moving and customers want everything instantly, its turbulent and traditional ERP systems are not able to cope up with the customer's needs, thus losing on speed and agility. Modern business models are not able to accept the complex user interfaces due to their ineffectiveness.
Present day requirements of customers are speed, agility and responsiveness and many vendors today are able to understand that because they well understand that ERP systems that are designed for speed, scale and agility tend to sell fast and remain in demand.
Well, the emerging trend in ERP systems which are cloud based these days are to match or rather exceed the usability requirements of the customers across all platforms, even mobile for that matter. The benefits of an improved ERP system includes reduction in order re-work, improvement in cycle time reductions and quality management.