The board of governors at the MCI have passed the decision that all the medical colleges have to post the attendance record of their faculty as well as doctors on their respective websites. This decision is a result of complains received from staff of various colleges about replacement of the name of the senior or retired faculty working permanently with guest faculty. A college correspondent said that the payrolls did show that the permanent faculty is taking the lecture but in fact, the guest faculty does it. As per the MCI mandate the attendance records need to be posted on the website as daily attendance dashboard under the main page MCI clause B.1.11. The gazette issued by the MCI included the medical council could ask for the attendance records of medical colleges during assessment.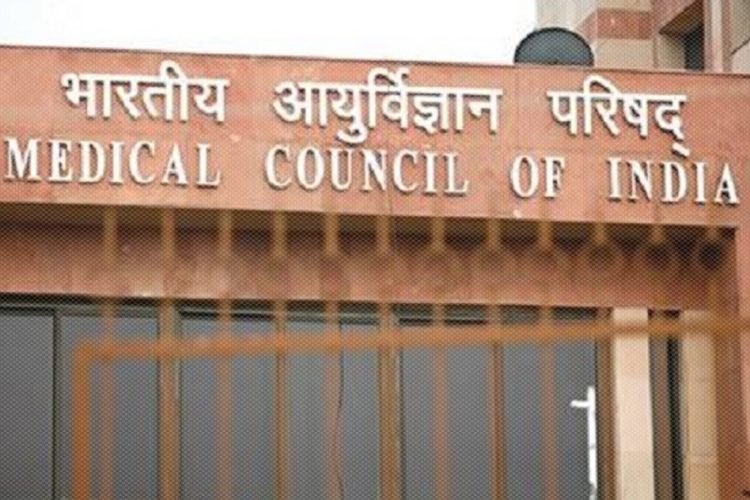 Currently the health department has decided to install biometric attendance systems in primary as well as community health centers in order to check the unavailability of doctors and other medical staff. The earlier and in practice method of taking attendance of staff is manual. It is verified by the MCI's inspection team but many private medical colleges appoint one day faculty only for the day of inspection by the MCI team. It has come under the government's radar that the attendance of doctors and nurses in some areas was as low as 20% due to the manual attendance procedures. To curb the same is why biometric attendance systems are to be installed. The government will be introducing the biometric systems in all the PHCs and CHCs for doctors as well as staff members.
The health department has taken this drastic measure due to its observance of high absenteeism amongst doctors and staff and biometric systems seem to be an appropriate solution as on day to curb this mess out of the health department.
*Sourced from Internet
Just know about Campus Medicine – Medical College Management Software